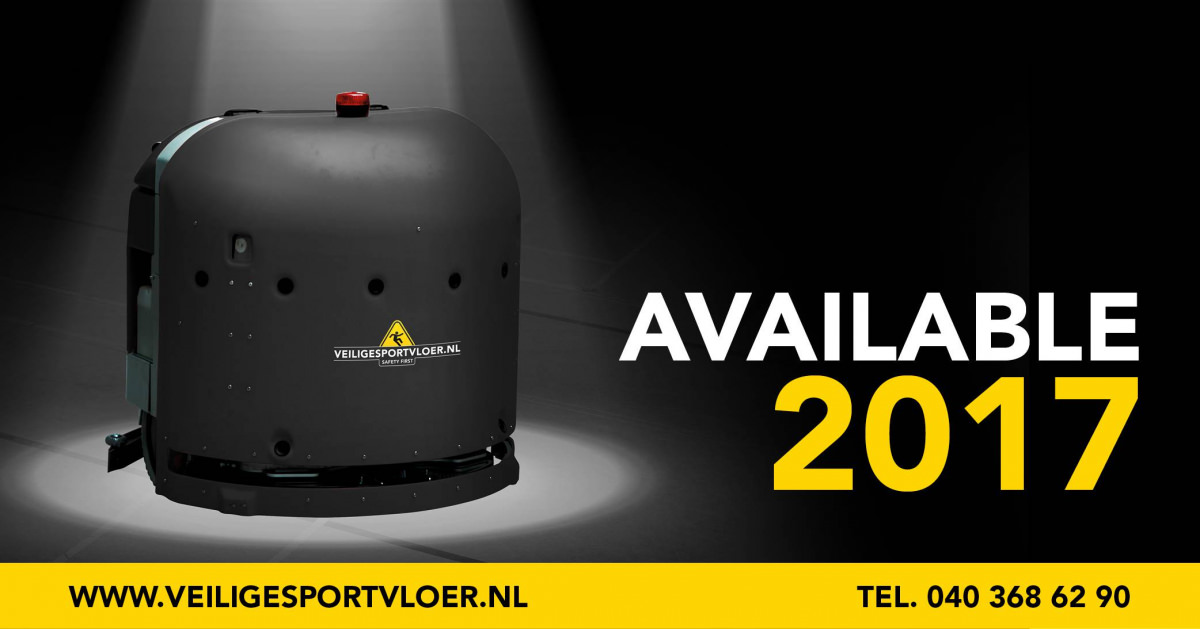 2017: THE ACE CONCEPT
Benefits of the ACE Concept
Guarantee of practising sport safely
Savings on maintenance costs
Improved hygiene
Sports floor always in top condition
Extension of the sports floor lifespan
Annual inspections, additional measuring intervals and surprise inspections
Increased number of satisfied indoor sportspersons
Safety
A great performance in the hall requires the right mix of fitness, strength, agility and teamwork. Indoor sportspersons cannot control the condition of the sports floor. A clean and safe sports floor is a minimum requirement to practice their sport responsibly. With ACE, Veiligesportvloer.nl introduces an innovative new concept to keep your sports floor in top condition at all times and to extend its lifespan. Our experts focus on the smoothness, gloss and hardness of your sports floor. It goes without saying that a thorough check of lines and damage will also take place.

Time
When you opt for ACE, you've opted for a great way to combat a daily occurring problem; a lack of time in a busy schedule. ACE uses a powerful, 100% automated cleaning robot that does its job during the hours when there are no sportspersons active in the hall. ACE, as an unbeatable concept, excels above all because of the professional attention your sports floor undergoes during periodic measurements, inspections and revitalisations. You will receive an advisory report after each inspection, and a safety certificate after each revitalisation.

Finance
Opt now for a semi-annual or annual Safety Subscription to keep your sports floor in top condition. Depending on the subscription you choose, the experts at Veiligesportvloer.nl will take care of the measurements, inspections and revitalisation of your sports floor. In both cases, you opt for an all-inclusive subscription that guarantees the safety and quality of the sports floors. If your floor is heavily polluted or if you have complaints about slipperiness, we recommend revitalising your sports floor. Revitalisation is a relatively inexpensive solution to boost safety, hygiene and longevity.
TERUG